Steiger Lauréat du Prix Sommet 2021
Le thème de cette édition : Sortir renforcé de la crise
RTS PLAY
CQFD, lundi 8.03.2021, 10h04
Le tricot c'est l'avenir
Le tricot, ce nʹest pas qu'une histoire de textile. Pour saisir lʹampleur de cette industrie, Pierre-Yves Bonvin, directeur de lʹentreprise de machines à tricoter Steiger, à Vionnaz, répond aux questions de Sarah Dirren.
Prix Industrie 4.0
« The Shapers 2020» pour Steiger et ses machines à tricoter en 3D
INDUSTRIE 4.0
En pleine crise sanitaire, Steiger continue d'innover
RTS émission Antivirus du 12 mai 2020
Reportage sur la production par Steiger de masques barrière.
Steiger exports 95% of its production in Europe. At the demand of the "Entrepreneur Federation" we explain how important it is for Steiger, for our customers and for our employees to have a free access to the European market.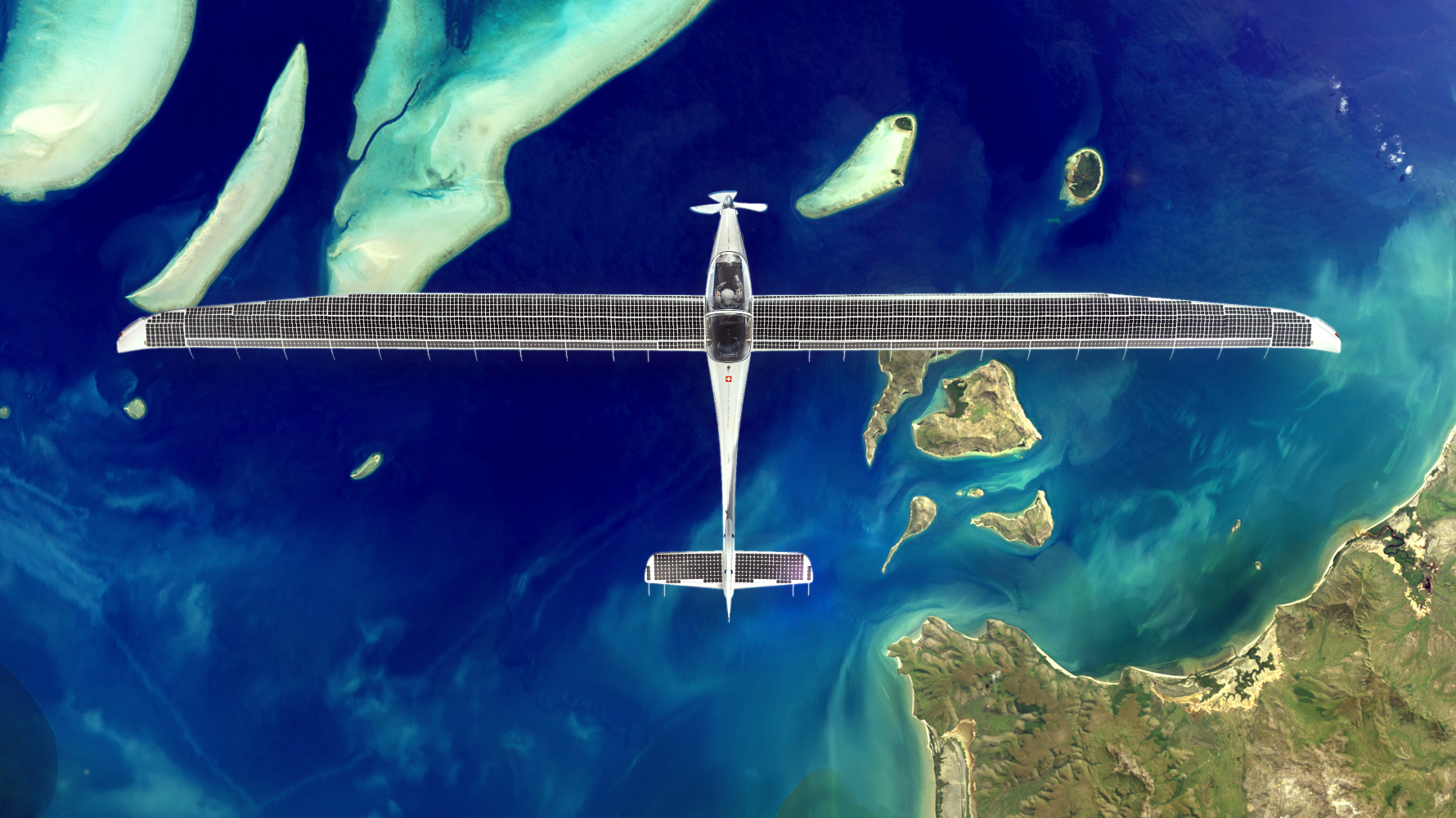 New Official Supplier
SolarStratos welcomes Steiger Participations SA to the project; a new official supplier, which develops machines capable of knitting carbon fibres in 3D and lightening certain parts of our solar aircraft.
We are very proud to be an official supplier of the Mission SolarStratos, the first manned, solar-powered stratospheric flight in history !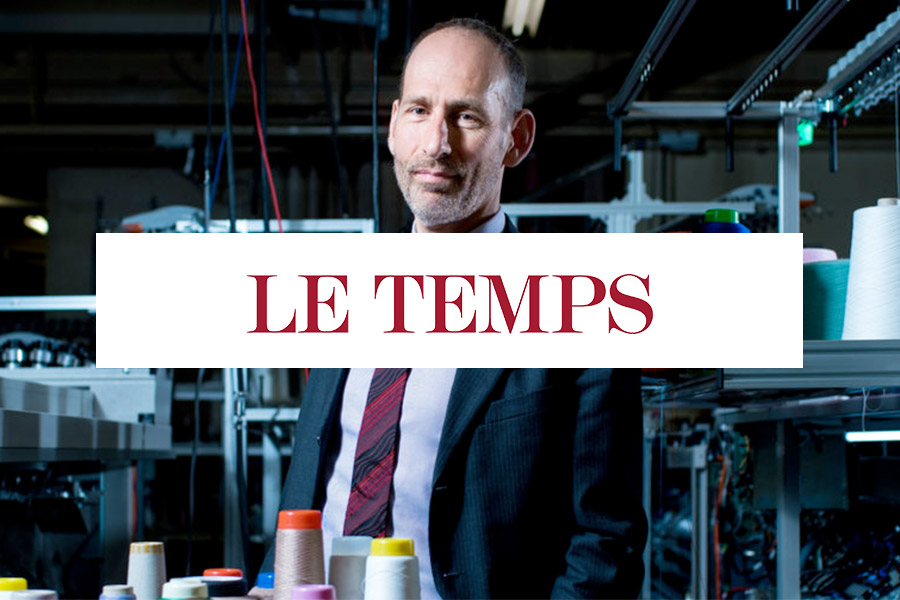 Steiger veut faire renaître le tricot européen
L'entreprise valaisanne a développé une tricoteuse industrielle en 3D permettant de réduire le coût de fabrication des pulls
The Stitch Lab has already welcomed
several customers interested in the innovation developed by Steiger. They have also brought projects and samples to be produced on the machines available for demonstration.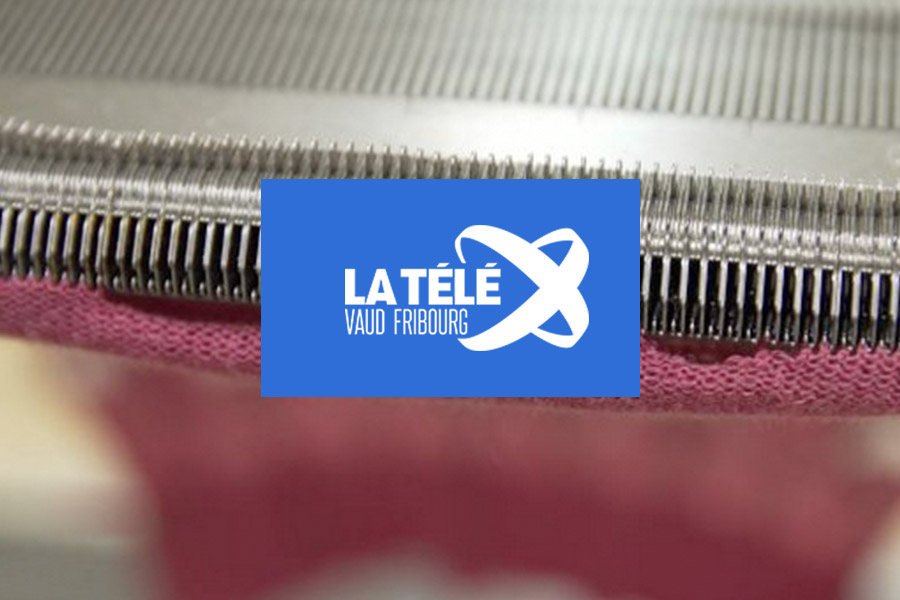 Steiger produit des machines à tricoter pour le marché international. Les plus grands créateurs de mode font appel à l'entreprise valaisanne pour confectionner leurs vêtements.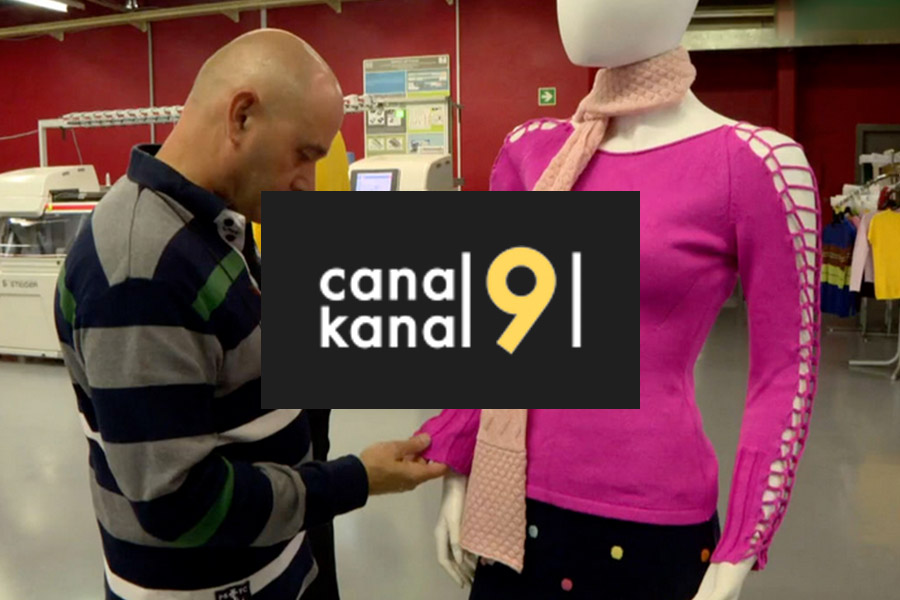 Une machine qui produit intégralement vos pulls et vos robes en 45 minutes, presque sans utiliser de main-d'œuvre, c'est la création d'une entreprise du Chablais, Steiger-Textil. Elle pourrait à terme rapatrier des usines de production en Europe.
Flat knitting machine: the 3rd dimension
For many years, composite fibre has appeared in app lications requiring low weight for large areas. Composite fibre was first used in the aeronautics and space industry due to its mechanical properties.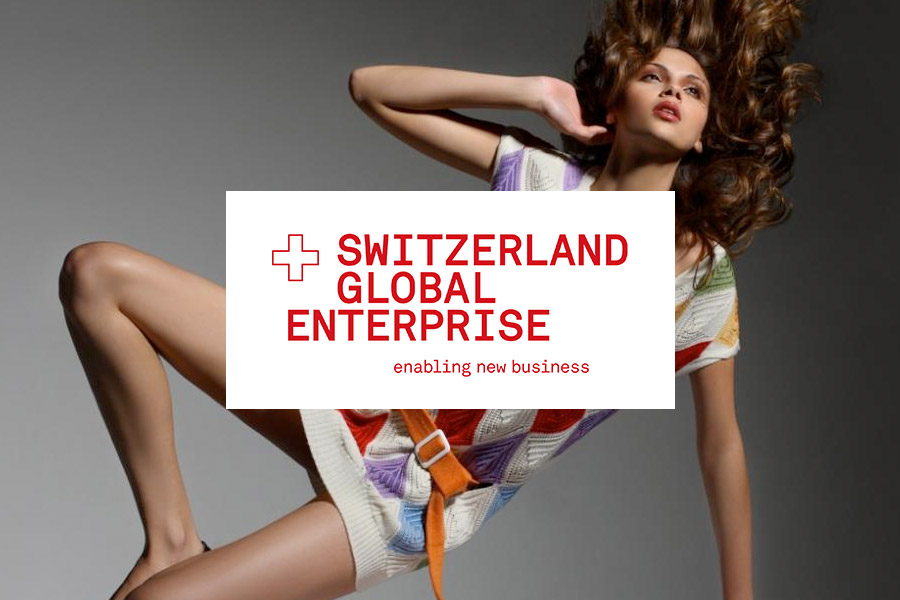 Steiger Participations SA: «Nous sommes prêts à personnaliser nos machines en fonction des besoins de nos clients»
Steiger produit des machines à tricoter pour le marché international. Rencontre avec le directeur de cette PME valaisanne, Pierre-Yves Bonvin.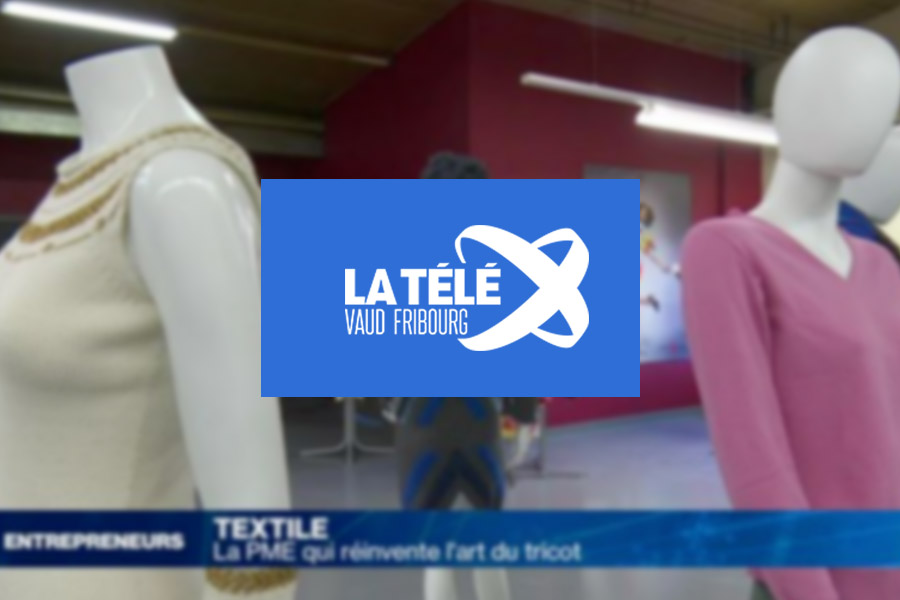 Vionnaz, Valais, March 5, 2017 –
Steiger Participations has launched a new structure called Stitch Lab, fully de dicated to the innovation. Experts in knitting and programming will work together with the clients to develop their future applications.